We are so very excited about all the support we are receiving from friends all over the country!
Here are a few of our current media features:
The Christian
Science Monitor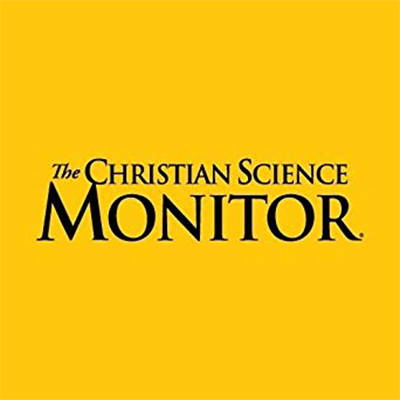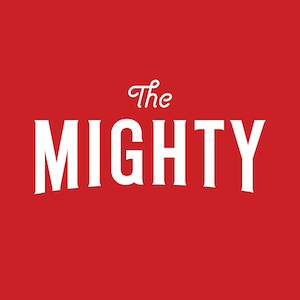 Good Morning
Jacksonville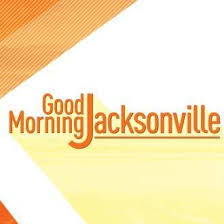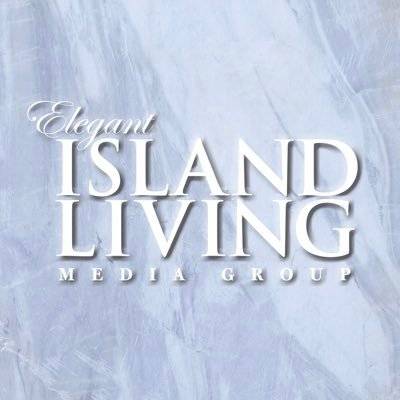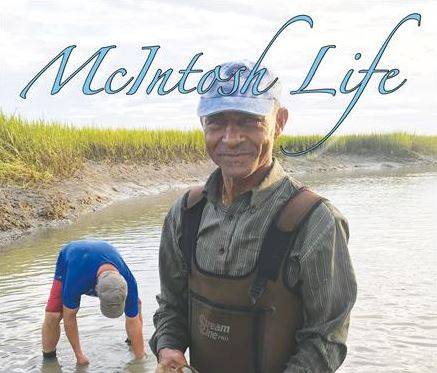 For all media inquiries, please contact our media manager : Jen Tacbas - media4WPT@gmail.com

Thank you for taking the time to learn more about WillPower Ties. We are confident that you will find something you like within our store, and look forward to sending you your very own WIllPower Tie!